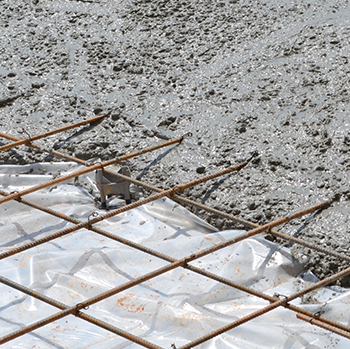 On-Site General Contracting
Lawson Rigging & Fabrication has reached a point of having many contacts in the construction field. Whether your need is concrete, dirt work, or construction preparation we are able to facilitate your project. The size of the project is determined by your need - we can help you get it done.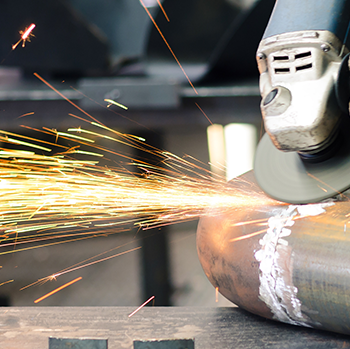 Millwright
Lawson Rigging does millwright work on site or we are able to fabricate in our shop what you need and install on your site. Insuring that your project fits well and looks great is our priority. Our experience has grown and improved in projects of installing legs, ladders, bin work, conveyors and much more.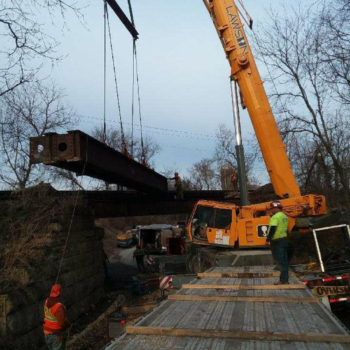 Maintenance & Repairs
As other areas of our business have been growing, it is the ability to diagnose problems and correct them that has continued to impress our clients. We want to make sure your business is up and running as efficiently and quickly as possible. Your business running well makes our business look good as well.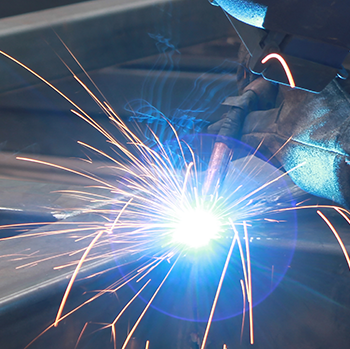 Custom Fabrication
Custom fabrication is a challenging but exciting area of our business. We have a shop dedicated to making your project and the skilled workers to handle it. We take pride in our production and want your business to reap the benefits of our attention to detail.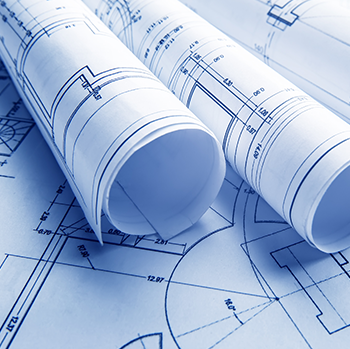 Facility Design
We can handle the project from beginning to end. If we cannot do a certain stage in house, we will work with contractors that we know will get the job done right. Giving the customer a turnkey facility is just as much our dream as the owners. Whatever the obstacle, we are there to overcome it so that owners can have a peace of mind that the project will be finished.
Our Projects
We offer diverse experience in professional problem solving and construction services.
VIEW PROJECTS